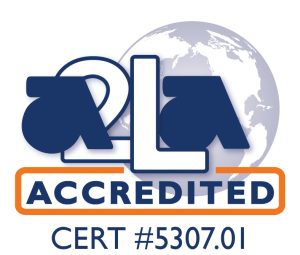 SKORCHTEK provides a wide range of services with a focus on quality and reliability. Our aim is to to serve as a resource for our customers by presenting education and training opportunities, offering  accredidated calibration services as well as shaker repair and maintenance, and assisting your company to acheive the best results possible.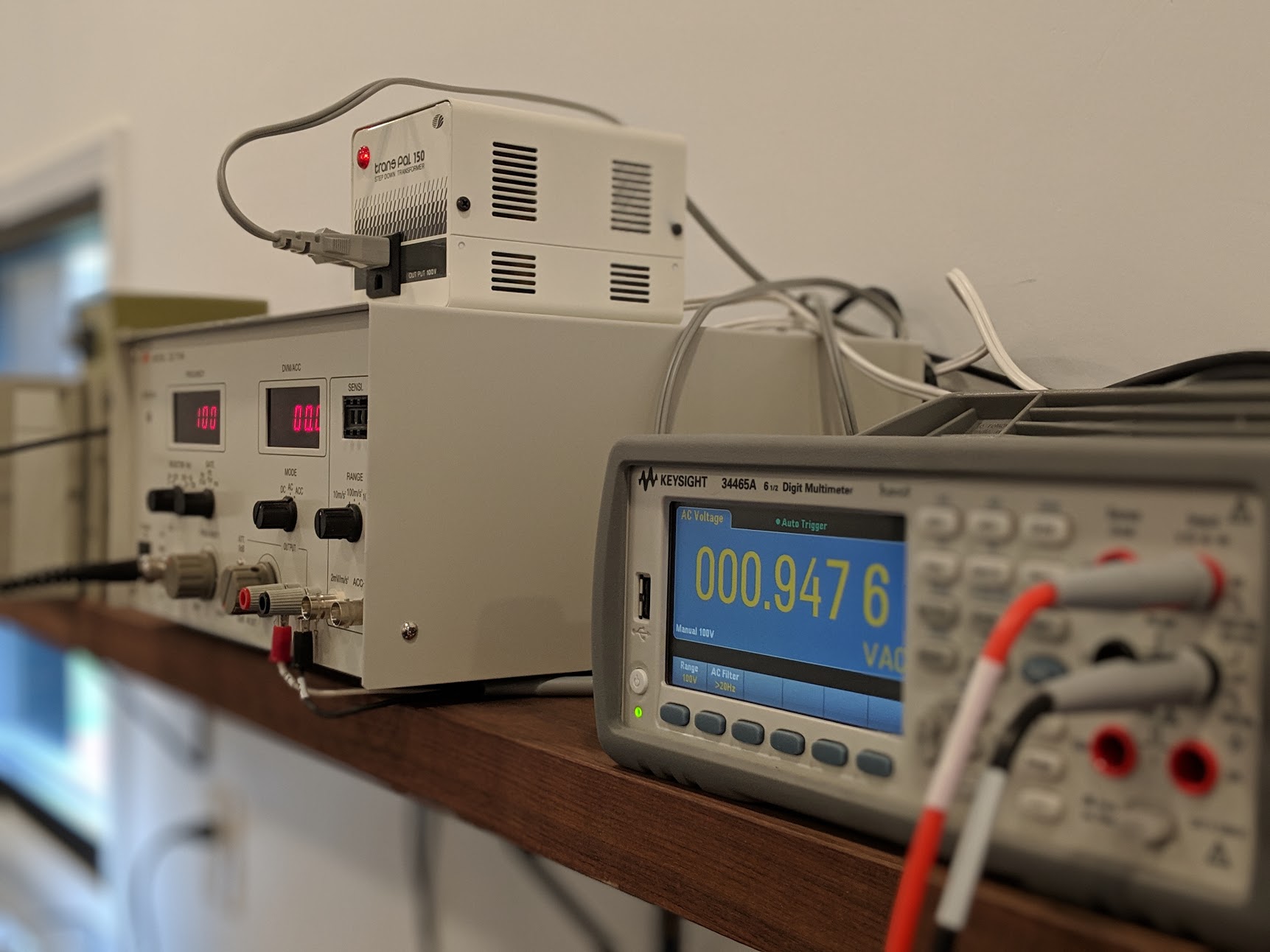 Skorchtek is accredited to ISO 17025:2017 by A2LA. Skorchtek is able to provide calibration results that are validated as precise and accurate for accelerometers and vibration control systems. This scope allows Skorchtek to serve our existing client base and we have plans to expand quickly into additional sensors in the test and measurement field. Contact us today with your requirements.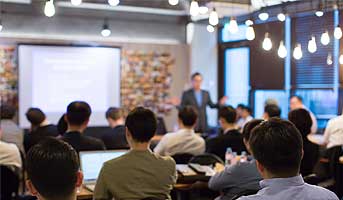 Skorchtek can provide company wide or seminar style training sessions for topics including vibraiton, shock, accelerometers, and many more. Take advantage of our experience for better results.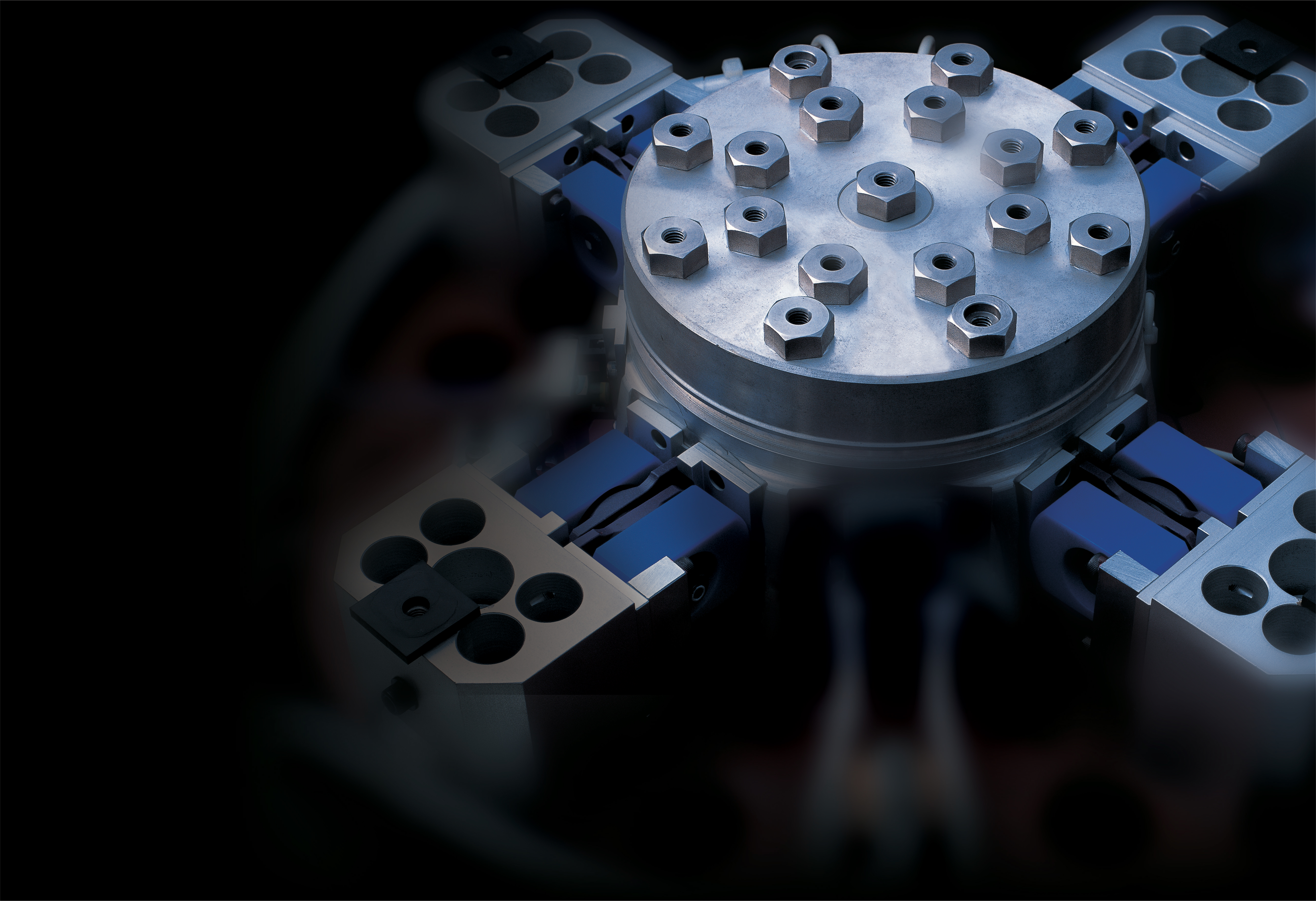 Skorchtek can provide shaker repair and maintenance services for any make or model of shaker. With access to thousands of components including armatures and armature re-wind services, we can help keep your equipment in peak operating condition.